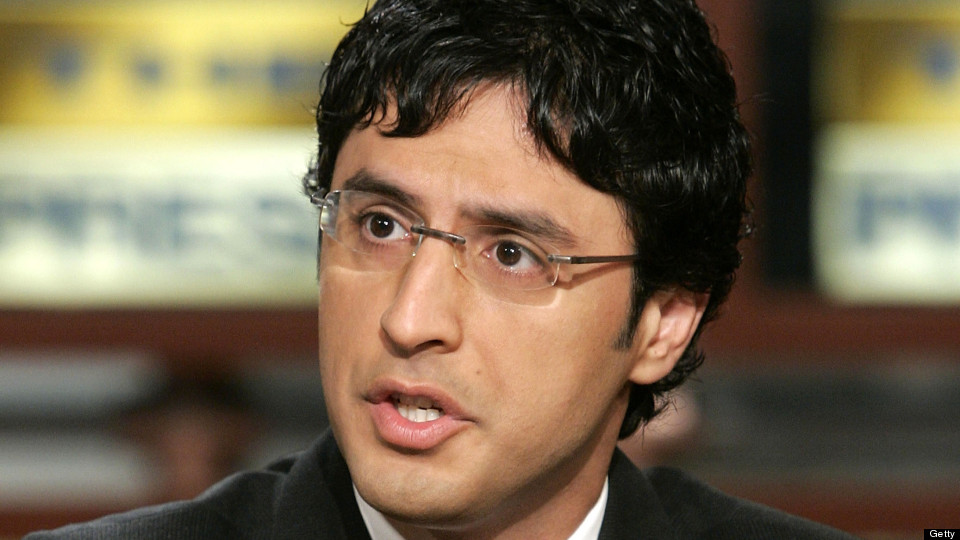 Creative Writing Professor Reza Aslan
Reza Aslan is an associate professor of creative writing at the University of California, Riverside. He claims (endlessly) to be a scholar of religions. However, his writings show that he is doing what nearly all Muslim apologists in the West do: he is trying to make
Muhammad
sound more like Jesus, and Jesus sound more like Muhammad, in an effort to make
Islam
more palatable to Americans and Europeans.
In his book
Zealot: The Life and Times of Jesus of Nazareth
, Aslan argues that Jesus was a violent jihadist, who wanted to mercilessly kill the Roman occupiers of Israel. Faced with clear commands of Jesus to love our neighbors (Mark 12:28-31), to love our enemies (Matthew 5:43-48), to be peacemakers (Matthew 5:9), and not to defend Christianity through violence (Matthew 26:52), Aslan is forced to radically reinterpret or dismiss Jesus' words.
The following video shows Aslan at his best (or worst!), twisting Jesus' calls for peace into a call for the annihilation of non-Jews.